October is almost here and that means that holiday shopping is just around the corner!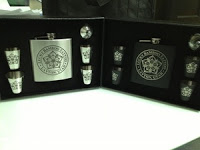 Many of times, we wait till the last moment and we may not even be sure that the receivers of our gifts love them.  Did you know that the day after Christmas is the biggest day for returning gifts?  You will literally be waiting in line for a while to just return a shirt you don't like, or an unnecessary gift that you will never use.
Lucky Bamboo Tattoo has the answer for you! Visit our online store at http://www.luckybambootattoo.bigcartel.com/.  This merchandise ranges from shir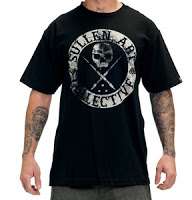 ts, beanies, stickers, flasks, DVDs, hoodies, paintings, prints, Ed Hardy clothing, Sullen Clothing, and gift certificates.  We literally have something for almost everyone on your holiday shopping list!
You may either order from our website, or you can come in to the Lucky Bamboo Tattoo studio and purchase from the selection in our waiting/reception area.  While you are there you can browse through the portfolios of the talented artists at Lucky Bamboo!  Our friendly and helpful staff will be happy to help in any way possible.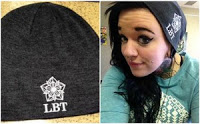 Don't wait till the last moment, get finished before the holidays even get here and you can enjoy the true meaning of the holidays!